As well a Sunday service, we offer a number of regular activities, where again, all are welcome.
Pins and Needles – Tuesday: 10.00am to 11.30am – This friendly knitting and sewing group welcomes new members. People work on their own creations in a cheerful group, often contributing their work to charity. Details from Jacqui on 01892 538679
Singing for Fun. Tuesday: 2.00pm to 3.00pm Last Tuesday of each month except December.Singing for Fun was originally thought up to help anyone with dementia but we quickly realized that it is a great group for anyone. So we are an all-inclusive fun group of all ages! We sing 50's and 60's music with some wartime Vera Lynn and even some 70's Abba. Everyone is welcome. The emphasis is on fun Details from Jan on 01892 529100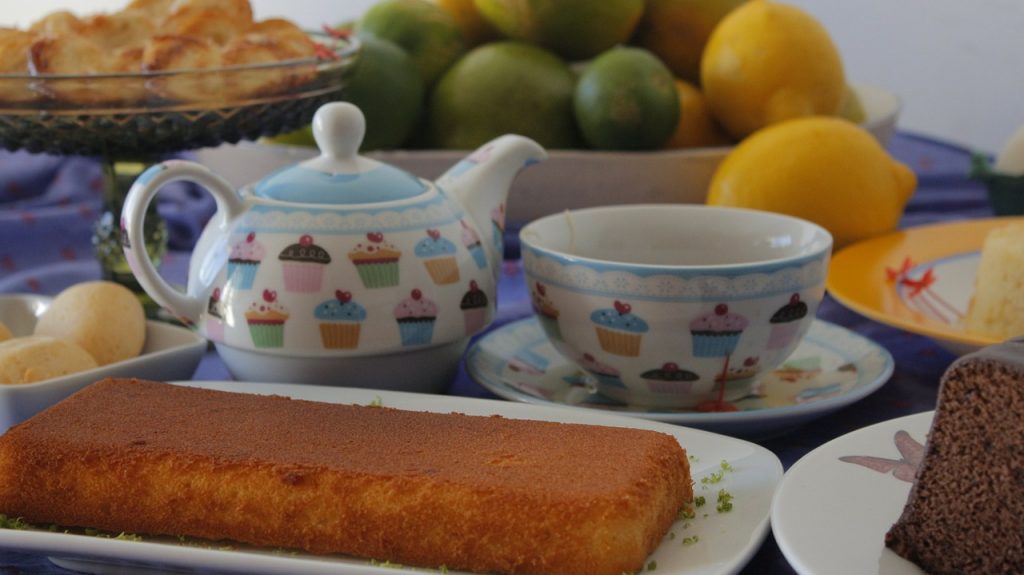 Coffee and Chat – Wednesday 10.00 to 11.30.am Come and meet other "Rusthallians" and friends, drink coffee or tea in the foyer and "put the world to rights" in a friendly supportive community. All are welcome.
Prayer Time – Thursday 11.00am to 11.45am . This quiet time is held in the church, led by an Elder and is quite informal. We simply sit together and just pray, for the world and ourselves. You can speak, or be silent, as you wish.
Fair Trade Coffee Morning. Saturday 10.00am to 11.30 am This is held on the last Saturday of every month except December. Fairly traded goods are for sale, along with the chance to drink fairly traded tea or coffee, munch on a fairly traded biscuit, and catch up with neighbours. A small raffle is usually held. All are welcome. You might even like to volunteer. Contact Rosemary on 01892 539005.