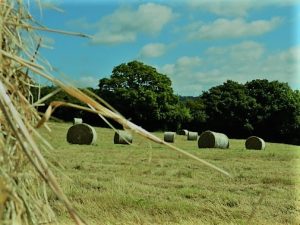 Project 21 Fund Raiser
Harvest Quiz Evening News.
We held our Harvest Quiz evening on September 25th, the quiz was set by Brian Gregory for which we thank him. It really was a fun filled time of fellowship together with a wonderful ploughman's supper included. Thank you to all those who joined us and helped raise a wonderful £230 towards this project.